Daniel Posner
Professor of International Development in the Department of Political Science at UC Los Angeles
Daniel N. Posner is the James S. Coleman Professor of international development in the Department of Political Science at UCLA. His research focuses on ethnic politics, research design, distributive politics and the political economy of development in Africa.
Professor Posner has received several awards for his work, including the best paper award from the Experimental Section of APSA (2019), the Luebbert Award for best book in Comparative Politics (2006 and 2010), the Heinz Eulau Award for the best article in the American Political Science Review (2008), the Michael Wallerstein Award for the best article in Political Economy (2008), the best book award from the African Politics Conference Group (2006), and the Sage Award for the best paper in Comparative Politics presented at the APSA annual meeting (2004).
Posner has been a Fellow at the Center for Advanced Study in the Behavioral Sciences (2010-11), a Carnegie Scholar (2003-05), a National Fellow at the Hoover Institution (2001-02), and a Harvard Academy Scholar (1995-98). During 2011-13, he was Professor of Political Science and the holder of the Total Chair on Contemporary Africa at MIT.
He is the co-founder of the Working Group in African Political Economy (WGAPE), a member of the Evidence in Governance and Politics (EGAP) network, a faculty associate of the Center for Effective Global Action (CEGA), a research affiliate of the International Growth Centre (IGC), and, formerly, a USAID Democracy Fellow for Research and Policy.
Best paper award from the Experimental Section of APSA (2019).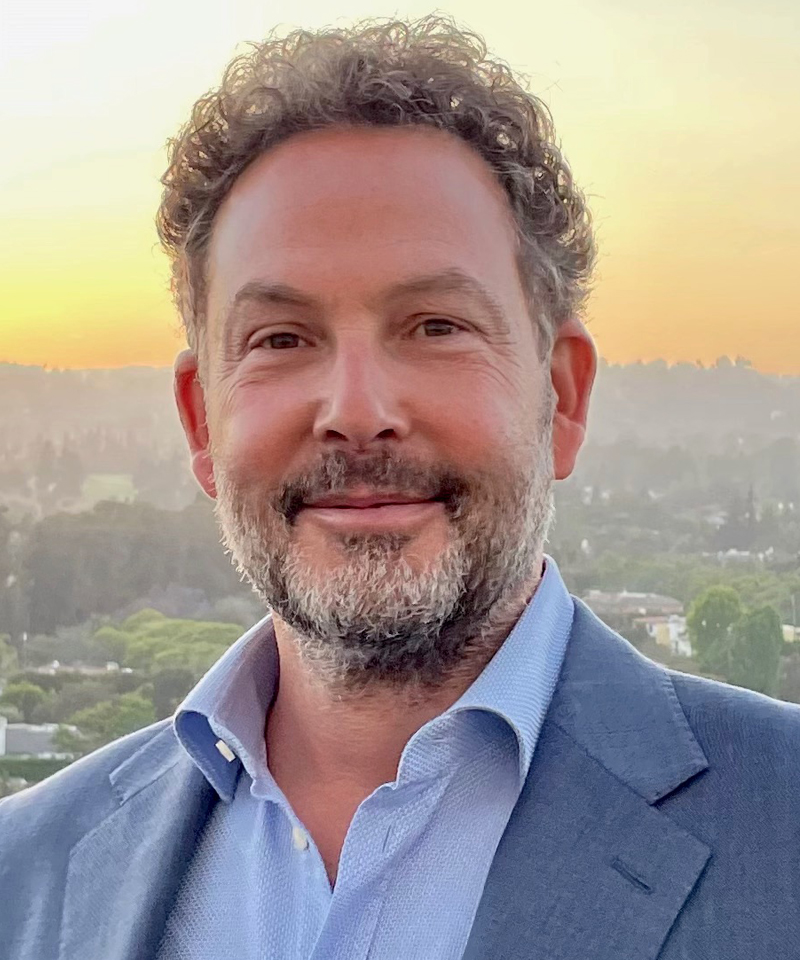 Expertise & Interests
International development
Africa
Comparative politics
Ethnic bias
dposner@polisci.ucla.edu