Amit Ahuja
Associate Professor in the Department of Political Science at the University of California, Santa Barbara
Amit Ahuja is an associate professor in the Department of Political Science at the University of California, Santa Barbara. His research focuses on the processes of inclusion and exclusion in multiethnic societies. He has studied this within the context of ethnic parties and movements, military organization, intercaste marriage, and skin color preferences in South Asia.
Professor Ahuja's book, Mobilizing the Marginalized: Ethnic Parties without Ethnic Movements published by Oxford University Press was the winner of the 2020 New India Foundation Kamaladevi Chattopadhyay Book Prize. He has coedited a volume with Devesh Kapur, Internal Security in India: Violence, Order, and the State published by Oxford University Press. He is currently working on a book-length project titled, Building National Armies in Multiethnic States. In 2022–23, he is a fellow at the Woodrow Wilson International Center in Washington D.C. Professor Ahuja was awarded The Margret T. Getman Service to Students Award in 2015.
Professor Ahuja's research has been supported by the National Endowment for the Humanities and the American Institute of Indian Studies, the National Bureau of Asian Research and the Woodrow Wilson Center for International Scholars, the Hellman Family Foundation, the University of California at Santa Barbara, and the University of Michigan.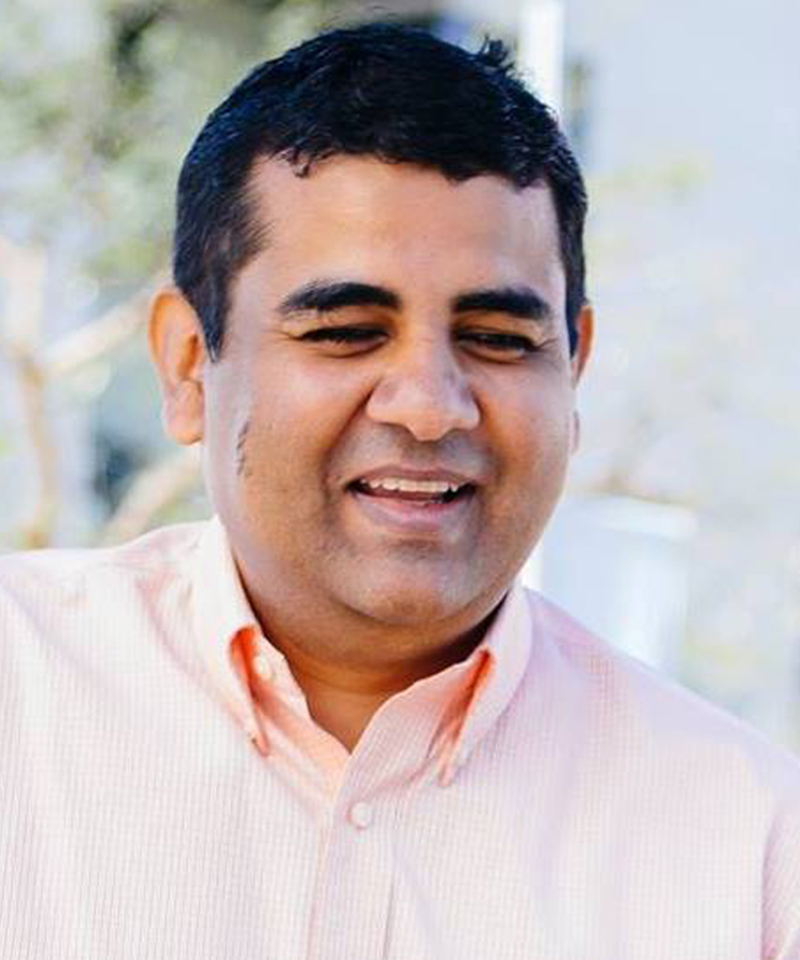 Expertise & Interests
Ethnic politics
Security
Political mobilization
South Asia
aahuja@ucsb.edu