Our History
1981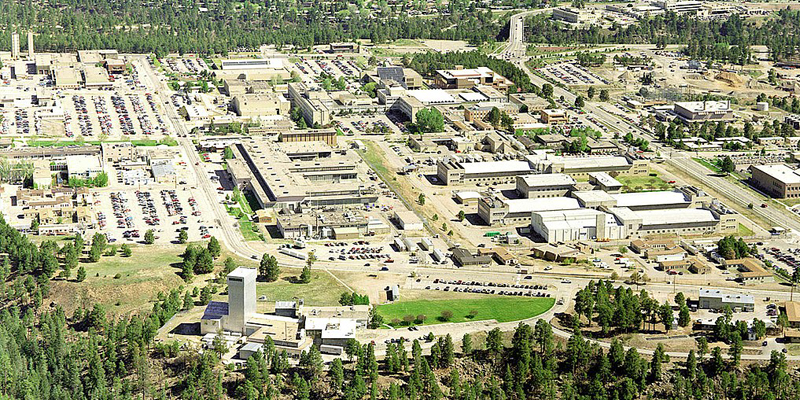 When the UC contract to manage Los Alamos and Lawrence Livermore National Laboratories was up for review in 1981, controversy erupted among the UC faculty about the University's links with the nuclear laboratories. California Governor Jerry Brown, Jr. and UC President David Saxon agreed that the University should consider establishing an organized unit to study questions of peace and security in addition to work being done in the labs.
1982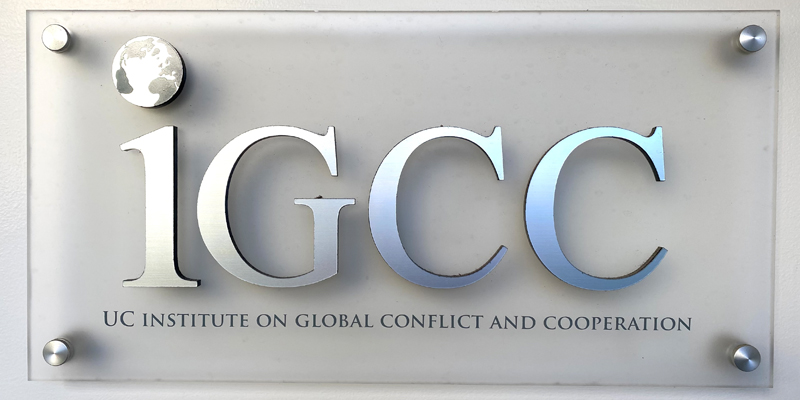 A Special Committee on Global Security and Cooperation recommended in March 1982, that the Institute on Global Conflict & Cooperation (IGCC) be formed. In defining IGCC's research focus, the committee stated that:
"The focus of the Institute's research program should be the study of global situations sufficiently severe so as to threaten their escalation into large-scale war, especially, but not exclusively, nuclear war."
1983
Dr. Herbert York was appointed IGCC's first director in July 1983, and served until 1989. A renowned physicist, Manhattan Project participant, and first director of Lawrence Livermore National Laboratory (1952‒1958), York was instrumental in launching IGCC's Public Policy and Nuclear Threats program. York was the first chancellor of UC San Diego (1961‒1964); and interim chancellor (1970‒1972). He advised five presidents on science and technology issues, and was the first chief scientist, Advanced Research Projects Agency (later DARPA) and first director of Defense Research and Engineering (under Eisenhower) (1958–61).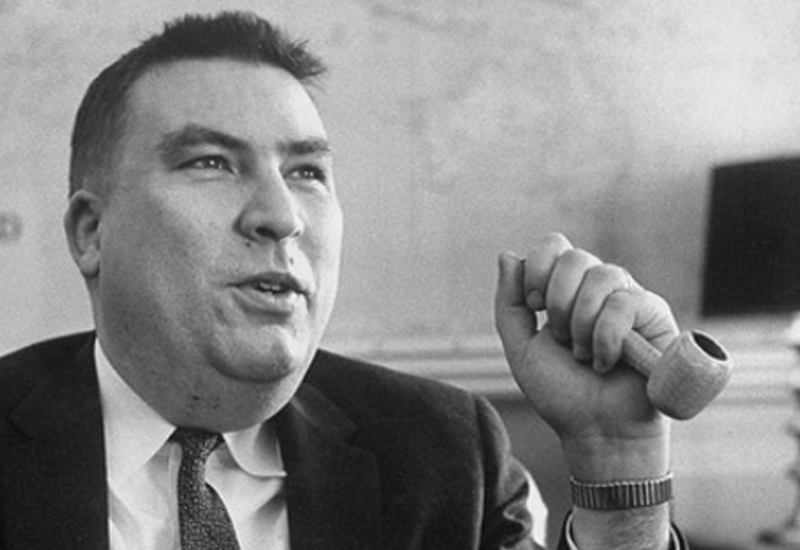 In 1972, York established an academic program within the Department of Physics at UC San Diego, on science, technology and public affairs that sponsored research and teaching on international security policy issues.
1985
IGCC was approved as a multi-campus research unit to be housed at UC San Diego. Today, IGCC is comprised of 66 affiliate researchers and fellows from all ten UC campuses and the Lawrence Livermore and Los Alamos National Laboratories. IGCC annually provides nearly $700,000 in funding to support UC student and faculty research and carries out more than a dozen research and global policy programs and initiatives. It is hosted by the School of Global Policy and Strategy.
1989
John Ruggie was appointed director of IGCC. A deeply engaged scholar-practitioner, while director of IGCC, Ruggie put global climate change and environmental policy on IGCC's long-term agenda and led path-breaking research on multilateralism as an organizing principle for security and economics.
1991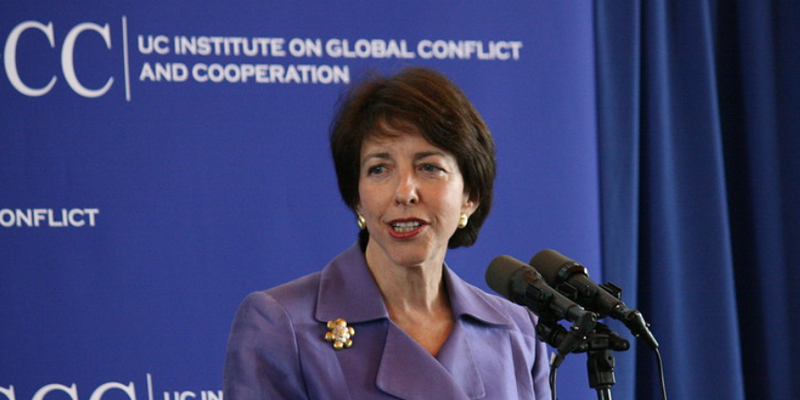 Susan Shirk became director of IGCC in 1991. An influential voice on U.S.-China relations and Chinese politics, Shirk served as deputy assistant secretary of state in the Bureau of East Asia and Pacific Affairs from 1997-2000, with responsibility for China, Taiwan, Hong Kong, and Mongolia. She is currently the chair of the 21st Century China Center and a research professor at the School Global Policy & Strategy at UC San Diego
1993
In 1993, IGCC director Susan Shirk founded the Northeast Asia Cooperation Dialogue (NEACD), a Track 1.5 forum of academics, policy experts, and military and foreign ministry officials from China, Japan, North Korea, Russia, South Korea, and the United States, which has been meeting annually for the past 30 years. NEACD is the only ongoing channel of informal communication among the six countries and the precedent for the Six Party Talks on the North Korea's nuclear program that met between 2003 and 2009.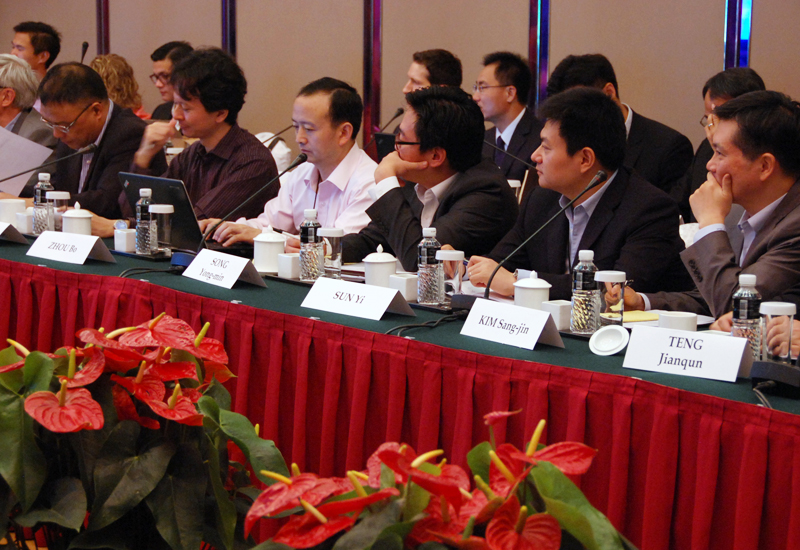 NEACD is the only ongoing channel of informal communication among the six countries and the precedent for the Six Party Talks on the North Korea's nuclear program that met between 2003 and 2009.
1997
Stephan Haggard was appointed interim director of IGCC in 1997. Steph is the Lawrence and Sallye Krause Professor of Korea-Pacific Studies, director of the Korea-Pacific Program, and distinguished professor of political science at the School of Global Policy & Strategy at UC San Diego. He works on the political economy of developing countries, with a particular interest in Asia and the Korean peninsula, and currently leads IGCC's project on authoritarian international organizations.
1999
Peter Cowhey became director of IGCC in 1999. The dean and Qualcomm chair emeritus at UC San Diego's School of Global Policy and Strategy, Cowhey served in both the Clinton and Obama administrations in positions involving international economic and technology policies. Under Peter's leadership, IGCC continued NEACD and began a similar dialogue for the Middle East. IGCC added a multi-year project on biological threats and public policy to broaden its work on security and address global public health and funded projects on trade and technology competition. During this period IGCC prioritized support of the individual campus programs affiliated with IGCC.
2003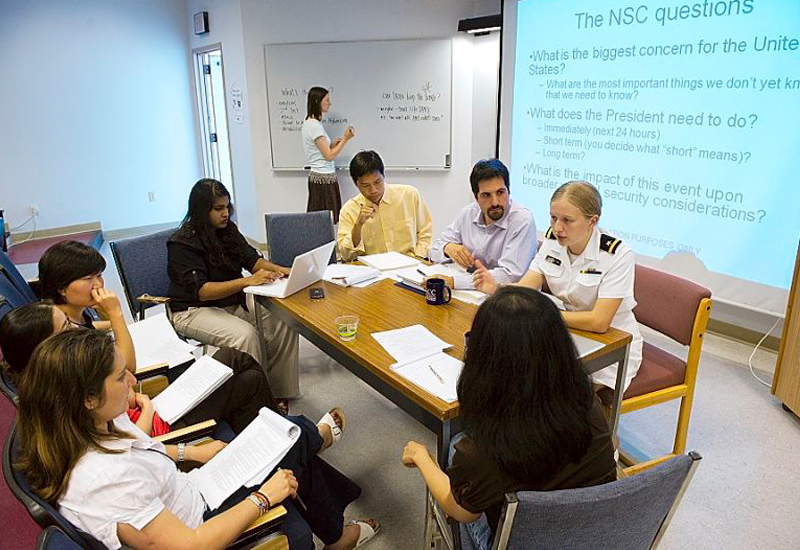 IGCC hosts the inaugural Public Policy and Nuclear Threats summer boot camp in-residence, which gives students and early career professionals the knowledge and analytic tools to contribute to the debate on future U.S. nuclear policy.
2006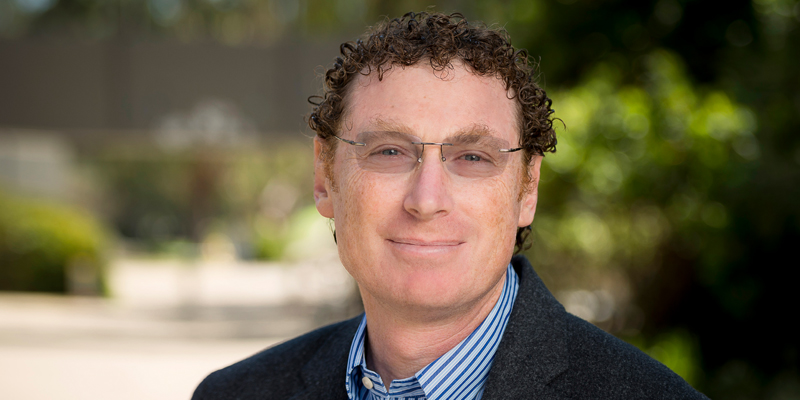 Eli Berman was appointed IGCC Research Director for International Security Studies in 2006. Eli leads a broad program of theoretical, empirical, and field research studying terrorism, insurgency, governance, and development to understand how economic and political development might help stabilize conflict or post-conflict zones.
2008
Joshua Graff Zivin was appointed research director for environmental studies in 2008. Josh's projects focus on quantifying the effects of environmental changes on human capital development. His work brings to light some of the tensions between environmental and economic priorities, with an emphasis on global-level policy considerations.
2012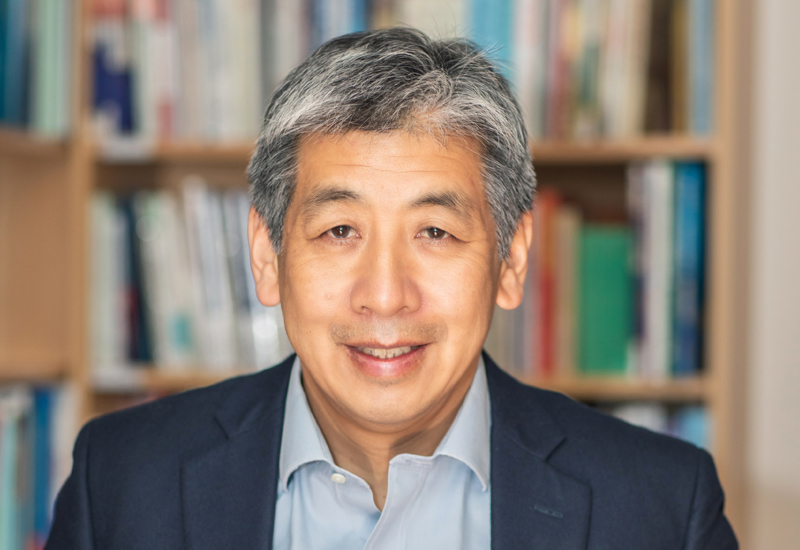 Tai Ming Cheung joined IGCC as director in 2012. A professor at the School of Global Policy and Strategy at UC San Diego and expert in Asian security and Chinese security and technology, Cheung was based in Asia from the mid-1980s to 2002 covering political, economic, and strategic developments in greater China.
He was also a journalist and political and business risk consultant in northeast Asia. As director of IGCC, Cheung has put great power competition, Chinese science, technology, and innovation, and defense innovation at the forefront of IGCC's research agenda, while presiding over a significant expansion in IGCC's research and training programs.
2014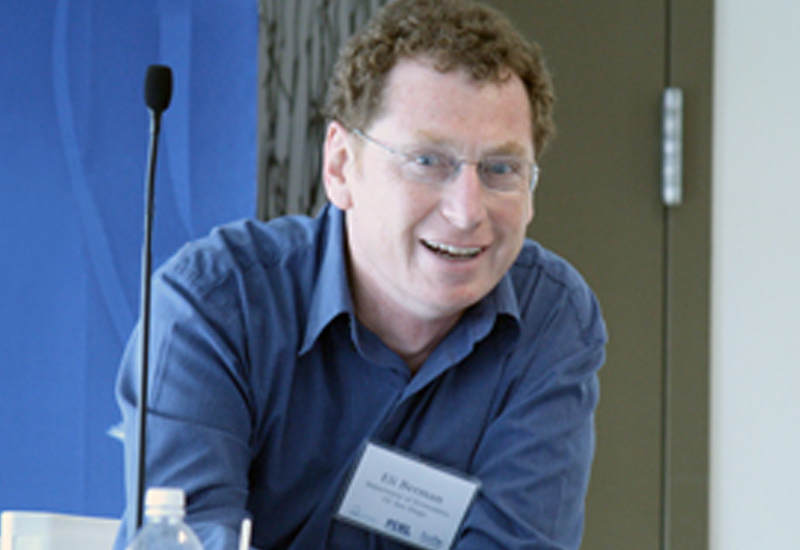 IGCC research director Eli Berman launches the Deterrence with Proxies Project, a major initiative bringing together scholars at universities in the U.S., Europe and the Middle East. The project studied the use of incentives in proxy relationships to address international terrorism, human trafficking, narcotics and other threats.
The initiative included projects on the Palestinian Authority, Naxalite rebels in India, and subnational conflicts in Iraq, Pakistan, Yemen, Korea, Denmark, Lebanon, Colombia and El Salvador.
2018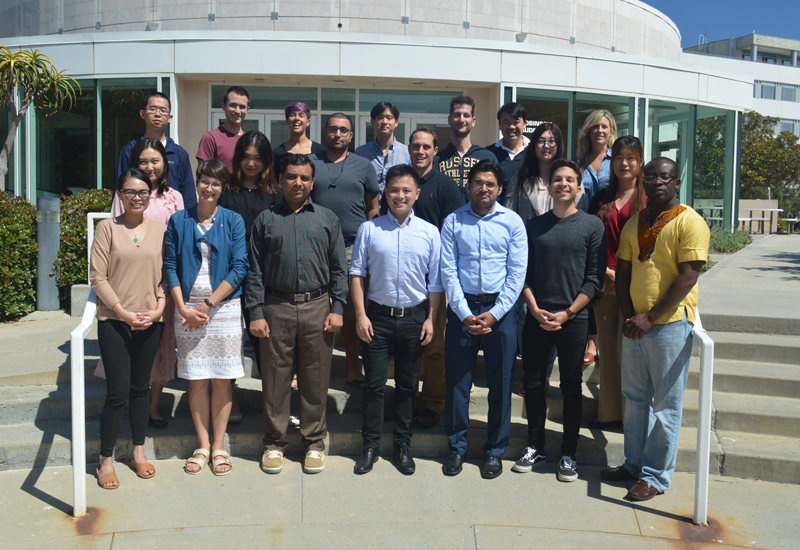 IGCC launches its program on Great Power Competition in the 21st Century. The multi-year project brings together scholars from across UC campuses and the Lawrence Livermore National Laboratory to look closely at new rivalries between the United States, China, Russia and other emerging powers, and the intersection of economics, strategy, security, technology and politics in this dynamic new political landscape.
2020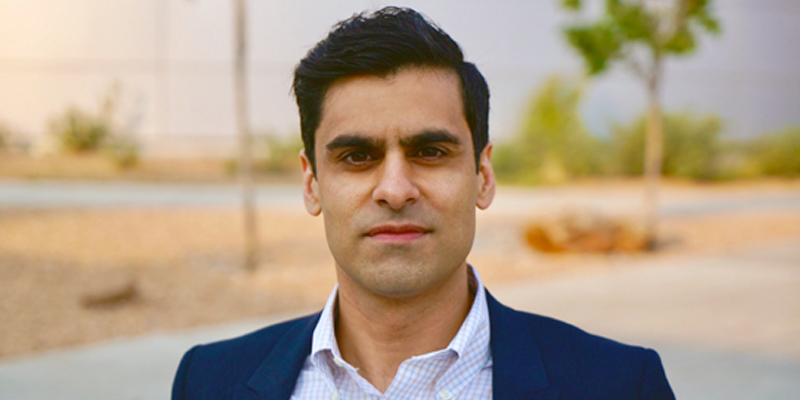 Neil Narang is appointed research director for U.S. and Global Security Initiatives. Neil manages projects on grand strategy and great power competition, including projects on international reputation/credibility, the future of alliances, emerging technologies and strategic stability, nuclear security and extended deterrence, and the impact of economic interdependence on international security.
2022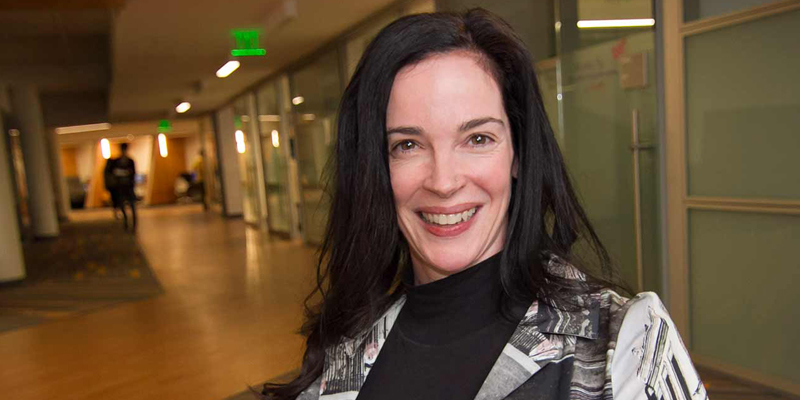 IGCC appoints UC San Diego professor of political science, Emilie Hafner-Burton, research director for democracy studies and launches the Future of Democracy Initiative. The cross-campus initiative aims to better understand urgent threats to democracy and democratic representation at all levels of governance, while suggesting practical solutions and supporting new generations of thought leaders.