Cecilia Farfán
Head of Research at the Center for U.S.-Mexican Studies
UC San Diego
Cecilia Farfán is head of research at UC San Diego's Center for U.S.-Mexican Studies. In this role, she oversees the center's research and policy engagement activities covering security, migration, democracy, and CaliBaja.  She plays a pivotal role collaborating with the center's partner organizations, academics, and policymakers to position USMEX as a gathering point for timely discourse and analysis of pressing issues facing Mexico and the bilateral relationship.
Farfán is an expert on organized crime and female participation in criminal groups, and co-founded the Mexico Violence Resource Project, an online platform providing analysis and resources for journalists and policymakers on violence and organized crime in Mexico. She also is an affiliated researcher with the Center for Studies on Security, Intelligence, and Governance (CESIG) at the Instituto Tecnológico Autónomo de Mexico (ITAM) based in Mexico City.
In addition to her formal academic initiatives, Farfán has consulted for the United Nations Office on Drugs and Crime, the Organization of American States, and the United States Institute for Peace. Farfán is also a member of the Global Initiative Against Transnational Organized Crime, the Urban Violence Research Network, and the strategy committee for the Journal of Illicit Economies and Development.
Farfán received her doctorate in political science from UC Santa Barbara, her master's degree in international affairs from Columbia University's School of International and Public Affairs, and her bachelor's in international relations from the Instituto Tecnológico Autónomo de México (ITAM). She has been a recipient of several research fellowships including the Fulbright Program, the UC Institute on Global Conflict and Cooperation, and Mexico's National Council on Science and Technology.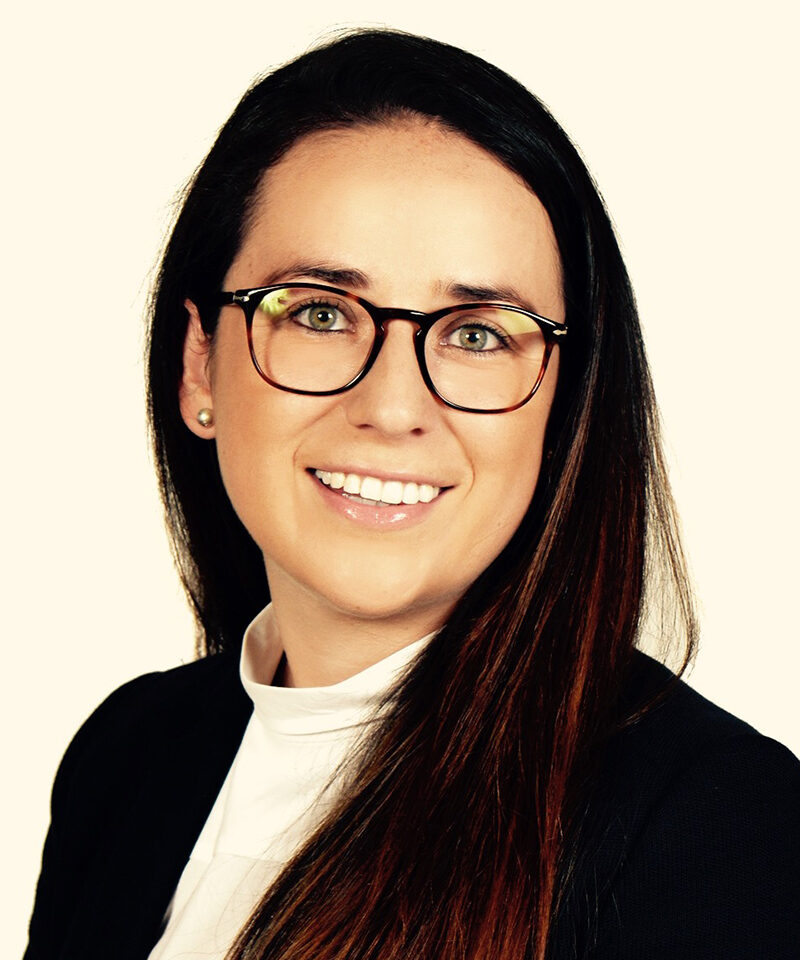 Expertise & Interests
Organized crime
Female participation in criminal groups
cfarfanmendez@ucsd.edu