Ching Kwan Lee
Professor of Sociology at UC Los Angeles
Ching Kwan Lee is a professor of sociology at UC Los Angeles and a member of IGCC's steering committee. She is a sociologist interested in global and comparative issues, globalization, political sociology, development of the global south, comparative ethnography, Hong Kong, Taiwan, China, and Africa.
She has published three multiple award-winning monographs on China, forming a trilogy of Chinese capitalism through the lens of labor and working class experiences. Gender and the South China Miracle: Two Worlds of Factory Women (1998) documents the organization of gender and work in factory regimes in Hong Kong and Shenzhen when South China first emerged as the workshop of the world. Against the Law: Labor Protests in China's Rustbelt and Sunbelt (2007) chronicles the unmaking and making of the Chinese working class in two regional economies experiencing the death of socialism and the rise of capitalism respectively in one country. The Specter of Global China: Politics, Labor, and Foreign Investment in Africa (2017) follows the footsteps of Chinese state investors to Zambia and compares its relation with African state and labor to other global private investors.
Her most recent co-edited volumes are: Take Back Our Future: an Eventful Sociology of the Hong Kong Umbrella Movement (Cornell University Press, 2019) and The Social Question in the 21st Century: A Global View (University of California Press, 2019).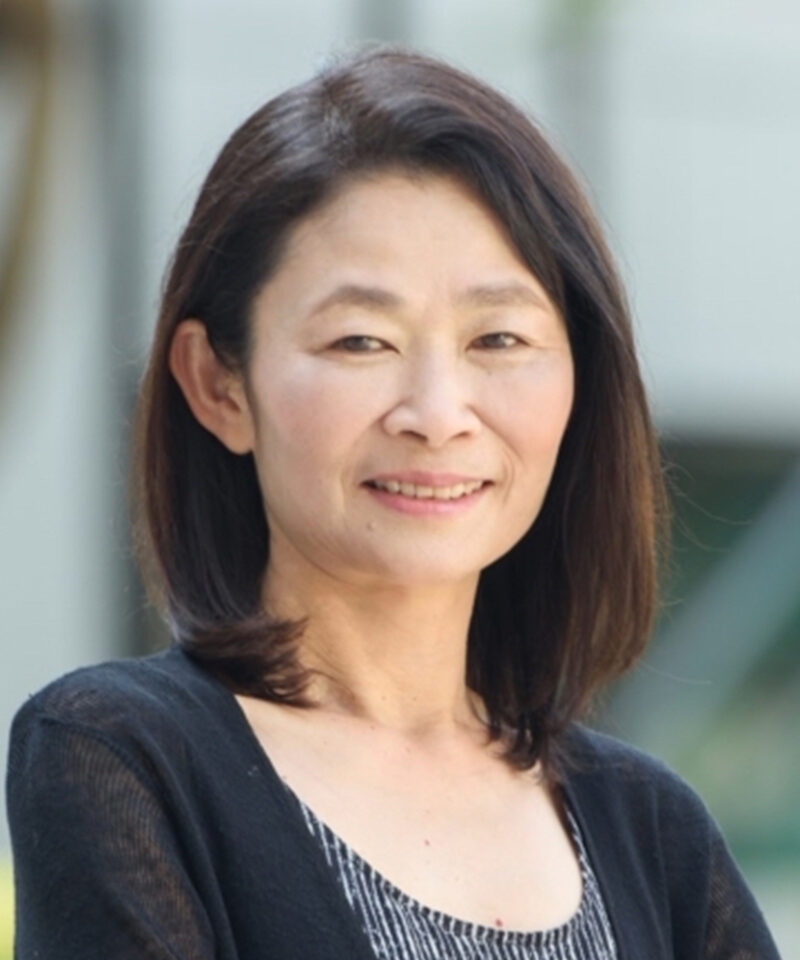 Expertise & Interests
Globalization
Political sociology
Development of the Global South
Comparative ethnography
Hong Kong
Taiwan
China
Africa
cklee@soc.ucla.edu