Emilie M. Hafner-Burton
Research Director for Democracy Studies
Professor at the School of Global Policy and Strategy and the Department of Political Science at UC San Diego
Emilie M. Hafner-Burton is IGCC Research Director for the Future of Democracy Initiative and Professor at the UC San Diego School of Global Policy and Strategy (GPS) and the Department of Political Science. She is also the director of the Laboratory on International Law and Regulation at GPS.
At IGCC, she leads a broad program of theoretical, empirical, and field research studying challenges to democratic representation, elections, inclusive democracy, technology and democracy, and authoritarian international relations.
Hafner-Burton is a leader in policy-relevant research on international law, studying when and why international laws work and don't work. She is author of "Making Human Rights a Reality" that looks at the emergence of a massive body of legal norms and procedures aimed at protecting human rights and why it has been so hard for these international laws to have much impact in parts of the world where human rights are most at risk. It was awarded the best book of 2015 by the International Studies Association.
She has published widely on these and other research subjects, including social network analysis and international relations, economic sanctions and gender mainstreaming in international organizations.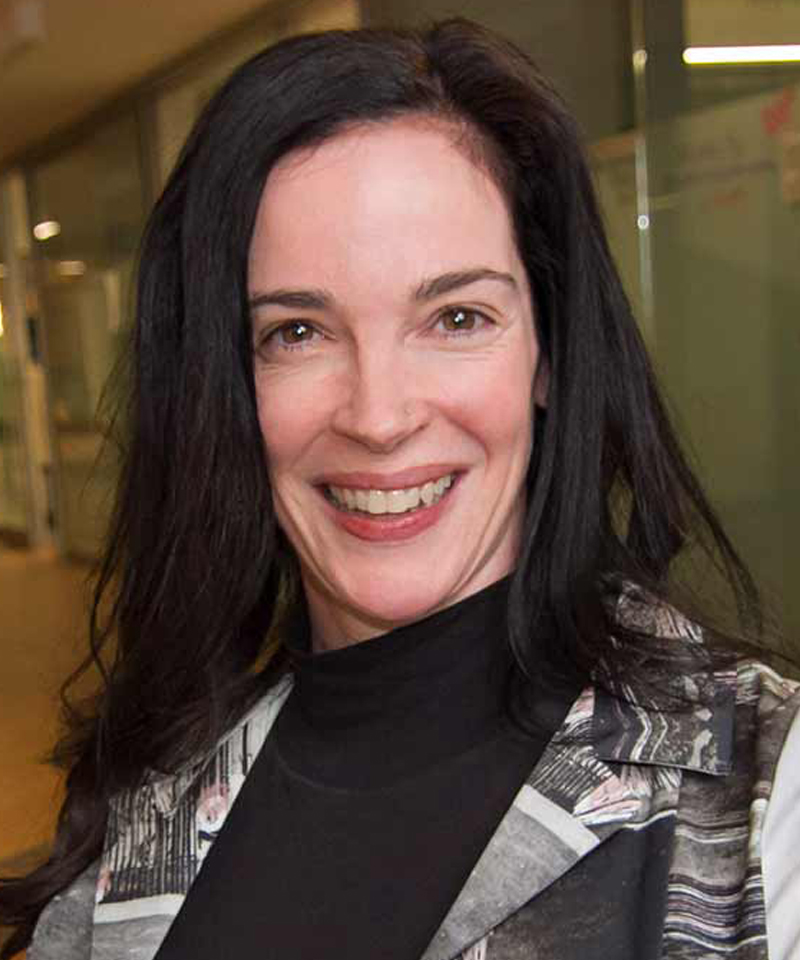 Expertise & Interests
• International law
• Human rights
• Democracy
• International relations
• Economic sanctions
• International organizations
ehafner@ucsd.edu