Gabriela Alberola
Dissertation Fellow
UC Santa Barbara
Gabriela Alberola is a doctoral candidate at the Bren School of Environmental Science and Management at UC Santa Barbara. Her research primarily focuses on climate change adaptation in Central America and the Caribbean. Specifically, she investigates the drivers and outcomes of climate adaptation measures, paying particular attention to social inequities and political biases in the allocation of these funds. For her doctoral dissertation, Gabriela studies the role that political alignment plays on the allocation of adaptation funds at the municipal level, assesses whether the most vulnerable communities are being prioritized for funds, and evaluates the impact that climate adaptation interventions have on internal migration patterns. Gabriela is also engaged in studying topics related to violence against environmental activists and gender disparities concerning access to climate funds.
Gabriela holds an M.A. degree in political science from UC Santa Barbara, an M.S. degree in watershed science and policy from CSU Monterey Bay, and a B.S. degree in environmental biology from the Universidad de Panamá.
Proposal Title: Do Climate Adaptation Efforts Mediate the Impact of Weather Shocks on Internal Migration in Central America?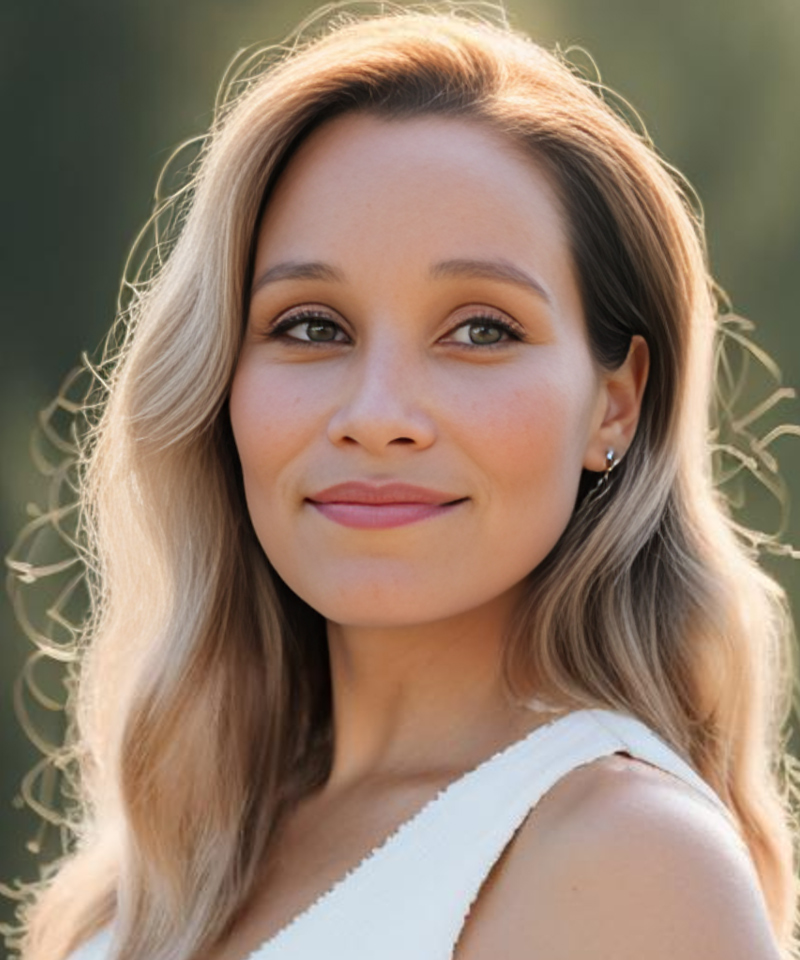 Expertise & Interests
Impacts of corruption on environmental management in Latin America
Watershed management and policy
Environmental politics in Latin America
galberola@bren.ucsb.edu