Joseph Felter
Lecturer and Senior Research Scholar at the Center for International Security and Cooperation at Stanford University
Joseph Felter is a senior research scholar at the Center for International Security and Cooperation, Stanford University. As of July 2017, Felter is on leave from Stanford while he serves as the Deputy Assistant Secretary of Defense for South and Southeast Asia. Felter retired from the US Army as a colonel in 2011 following a career as a Special Forces and foreign area officer with distinguished service in a variety of special operations and diplomatic assignments. He has conducted foreign internal defense and security assistance missions across East and Southeast Asia and has participated in operational deployments to Panama, Iraq, and Afghanistan.
Prior to arriving at CISAC, Felter led the International Security and Assistance Force, Counterinsurgency Advisory and Assistance Team in Afghanistan reporting directly to Gen. Stanley McChrystal and and Gen. David Petraeus and advising them on counterinsurgency strategy. Felter held leadership positions in the US Army Rangers and Special Forces and directed the Combating Terrorism Center at West Point from 2005−2008. He is co-director of the Empirical Studies of Conflict Project and a research fellow at the Hoover Institution.
Felter has published many scholarly articles on the topic of counterinsurgency and has focused on the study of how to address the root causes of terrorism and political violence. Some highlights include: "Can Hearts and Minds be Bought? The Economics of Counterinsurgency in Iraq" (with Eli Berman and Jacob N. Shapiro, Journal of Political Economy), and Small Wars, Big Data: The Information Revolution in Modern Conflict (with Eli Berman and Jacob N. ShapiroPrinceton, 2018).
Felter holds a BS from West Point, an MPA from the Harvard Kennedy School of Government, and a PhD in political science from Stanford University.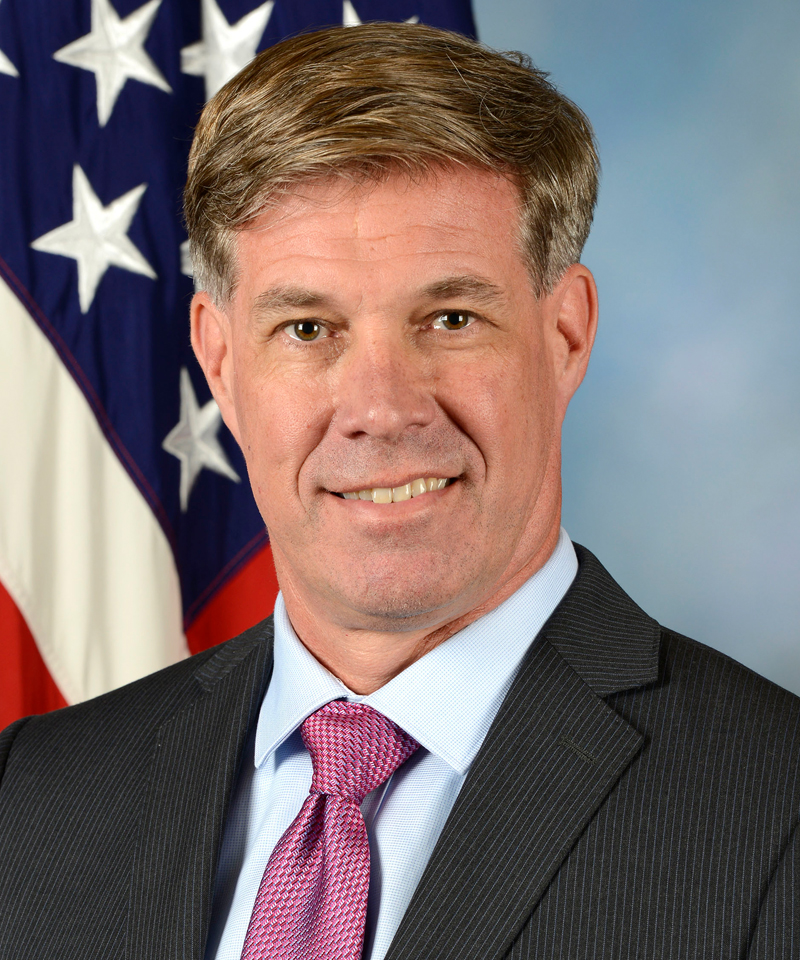 Expertise & Interests
Insurgency
Counterinsurgency
Terrorism
Political violence
Conflict
joseph.felter@stanford.edu