Nico Ravanilla
Assistant Professor of Political Science at the UC San Diego School of Global Policy and Strategy
Nico Ravanilla is an assistant professor of political science at UCSD School of Global Policy & Strategy. He uses natural and field experiments to evaluate policies that improve political selection, democratic accountability, and governance in developing democracies, with special focus on Southeast Asia and the Philippines.
Ravanilla's work has been published in the American Political Science Review, American Journal of Political Science, Journal of Politics, American Economic Review, and Science and has been supported by the National Science Foundation, the Charles Koch Foundation, the Carnegie Corporation of New York, Russell Sage Foundation, EGAP Metaketa Initiative, JPAL Governance Initiative, and UCSD's Policy Design and Evaluation Lab (PDEL), among others.
Ravanilla was a Shorenstein Fellow in Contemporary Asia (Postdoctoral Scholar) at Stanford University (2015-2016), and a Fulbright Scholar at the University of Michigan (2008-2010). He received his Joint Ph.D. in political science and public policy at University of Michigan's Ford School of Public Policy, and his B.S. and M.A. economics degree cum laude from the University of the Philippines – Diliman.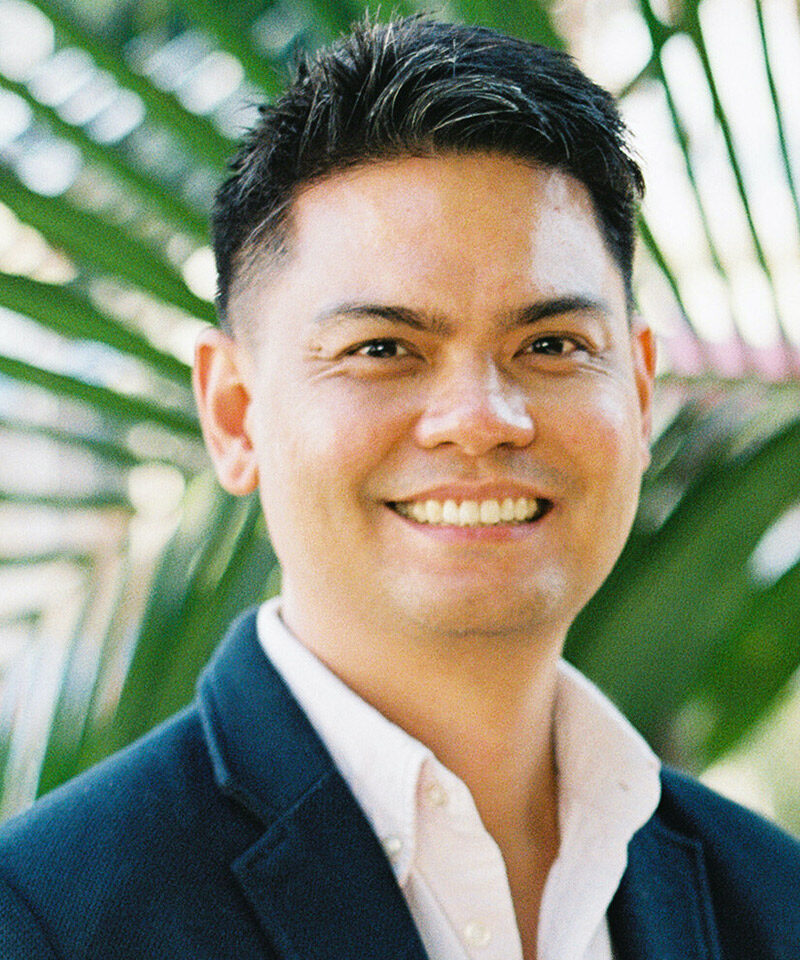 Expertise & Interests
Political selection
Democratic accountability
Developing democracies
Southeast Asia
The Philippines
nravanilla@ucsd.edu