Noel Foster
Nonresident Fellow
Naval War College
Noel Foster currently serves as an assistant professor at the Naval War College.  Previously he was a Postdoctoral Fellow in Technology and International Security at the UC Institute on Global Conflict and Cooperation in Washington, DC.  He received his Ph.D. in Politics from Princeton University in 2021.
His main research interests lie in the intersection of grand strategy and domestic politics, with a focus on hybrid conflicts and the foreign policy of revisionist states.  Noel studies the mechanisms behind revisionist states' strategic use of influence and information operations using a mix of qualitative, experimental, and computational methods.  Together with Marc Ratkovic and Zenobia Chan at Princeton University, and through the generous support of a Minerva Research Initiative 2022-2025 grant, his latest research unlocks the mechanisms through which Russian and Chinese information operations shape public opinion and political behaviors in target states.
Another strand of Noel's research focuses on democratization and contentious politics in North Africa and the Sahel.  His first book, Mauritania: The Struggle for Democracy (2010, Lynne Rienner), centers on electoral autocracy and the simulation of democratization. Noel received a B.A. in Political Science and M.A. in Sociology from Stanford University, and an M.A. in EU International Relations and Diplomacy from the College of Europe in Bruges.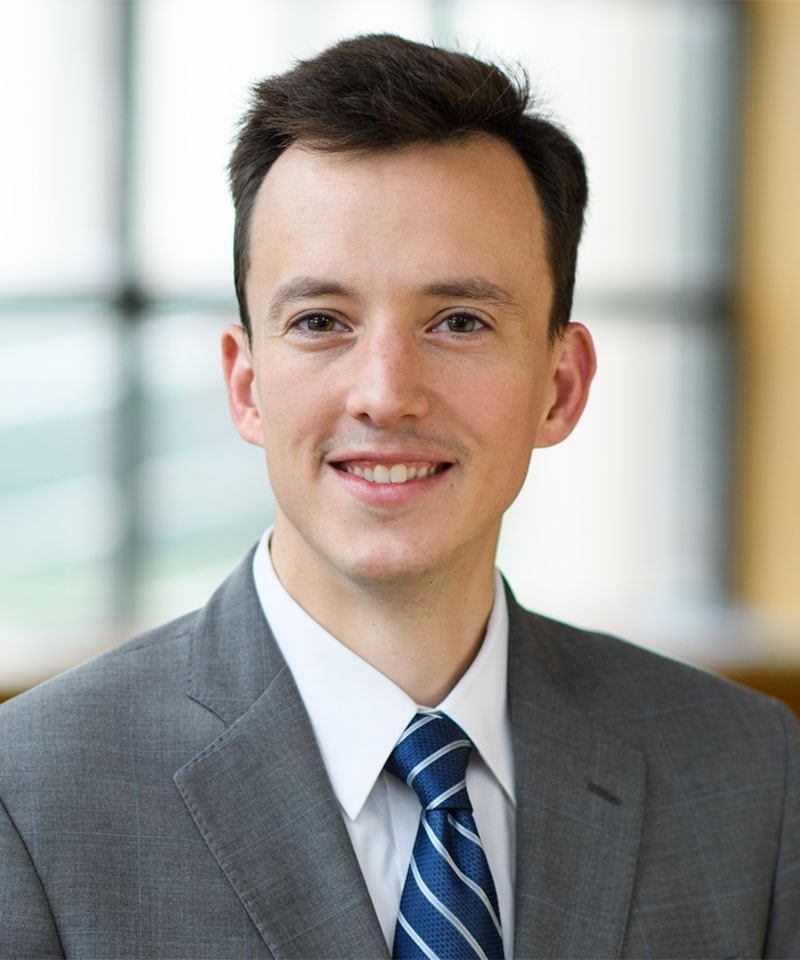 Expertise & Interests
Grand strategy
Domestic politics
Hybrid conflicts
Revisionist states
nfoster@ucsd.edu