Sara Goodman
Professor of Political Science at UC Irvine
Sara Wallace Goodman is a member of IGCC's executive committee for the Future of Democracy, and a Professor of Political Science at the University of California, Irvine (UCI). Her research examines democratic citizenship and the shaping of political identity through immigrant integration.  She is the author of  Citizenship in Hard Times: How Ordinary People Respond to Democratic Threat (Cambridge University Press, 2022), co-author of the forthcoming Pandemic Politics (Princeton University Press), and author of Immigration and Membership Politics in Western Europe (Cambridge University Press, 2014). Her work has also appeared in the Journal of Politics, World Politics, Comparative Political Studies, International Organization, and other venues.
Goodman's research has been cited in major news outlets, including The New York Times, Washington Post, Los Angeles Times, and Vox.  Her research has been supported by the National Science Foundation, the Russell Sage Foundation, and the Hellman Fellows Fund.
Dr. Goodman and her work have received numerous awards. Immigration and Membership Politics was awarded the Best Book Award by the European Politics and Society Section of the American Political Science Association (APSA) and Honorable Mention for the Best Book Award by the Migration and Citizenship Section of the APSA. Her articles on related topics have also been recognized by APSA's Sections of European Politics and Society (Best Paper Prize, 2013) and Migration and Citizenship (Best Paper Prize 2016; Honorable Mention, 2013).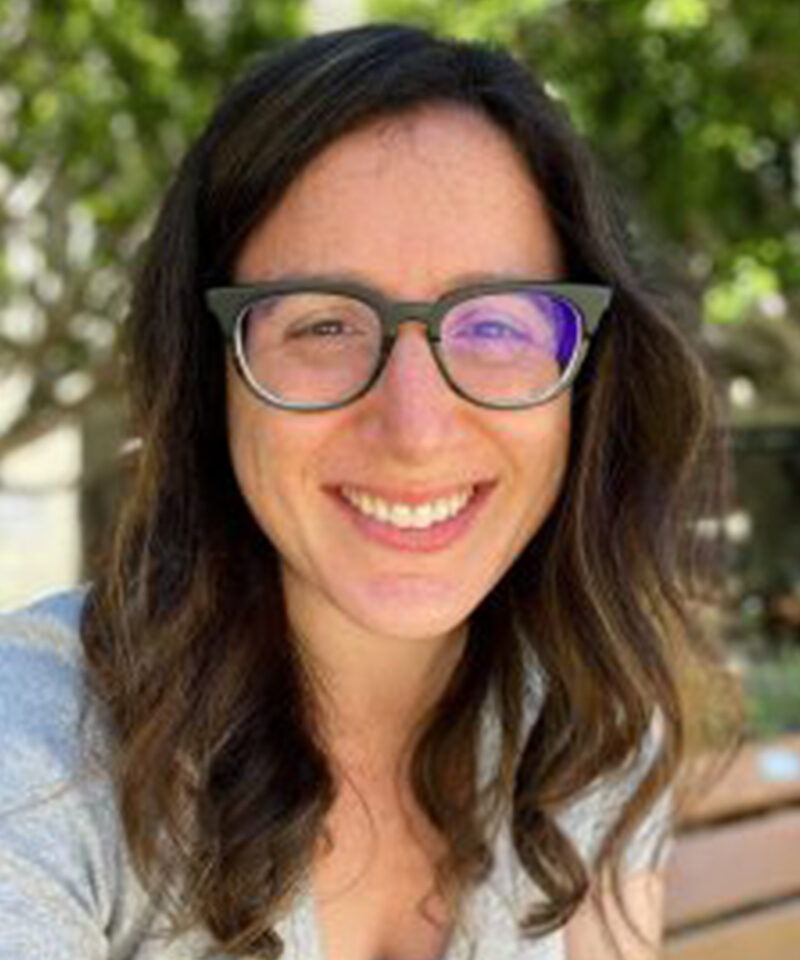 Expertise & Interests
Citizenship

Political identity

Immigrant integration

Comparative politics

Qualitative methods
swgood@uci.edu