Shira Eini Pindyck
Postdoctoral Fellow
Technology and International Security
Shira Eini Pindyck is a Postdoctoral Fellow in Technology and International Security at the UC Institute on Global Conflict and Cooperation and the Livermore and Los Alamos National Laboratories. She recently received her Ph.D. in political science from the University of Pennsylvania. Her research focuses on the relationship between military innovation and gender, including how tactical and technological changes can challenge existing hierarchies within military organizations. Her research aims to answer questions such as: Why are some military innovations harder than others to successfully integrate and utilize? How are the challenges to integration addressed? Do certain innovations make militaries more inclusive? Her approach to these questions hinges on the understanding that any analysis of the political world is incomplete without accounting for dimensions of both privilege and disadvantage.
She is published in the Journal of Strategic Studies, and her book project, Innovation and Inclusion in the Armed Forces builds a broad theory of gender and military innovation, with cases extending from the experiences of Israeli drone operators, to the counterinsurgency doctrines of the Australian Defense Force and Turkish Armed Forces. She also holds an M.A. in government from the Interdisciplinary Center (IDC) in Herzliya, Israel. During 2013–2015, she analyzed counterterrorism policymaking at the Herzl Center at Haifa University, and conducted research at IDC on public opinion and the content and tone of newspaper coverage.
Plans for Fellowship: During the fellowship year, Shira will turn her dissertation into a book, as well as begin work on an additional stand-alone article on the organizational challenges associated with the integration of nuclear weapons. Her book project builds a broad theory of military innovation and gender. It tests the theory through a nested comparative case analysis of innovations that reduce the need for physical strength and exposure to risk. The article, "Disruptive Innovation and the Gendered Division of Labor: The Case of Nuclear Weapons" will examine how the acquisition of nuclear weapons introduced the need for military and civilian professionals with specialized knowledge and expertise outside of the purview of traditional military training.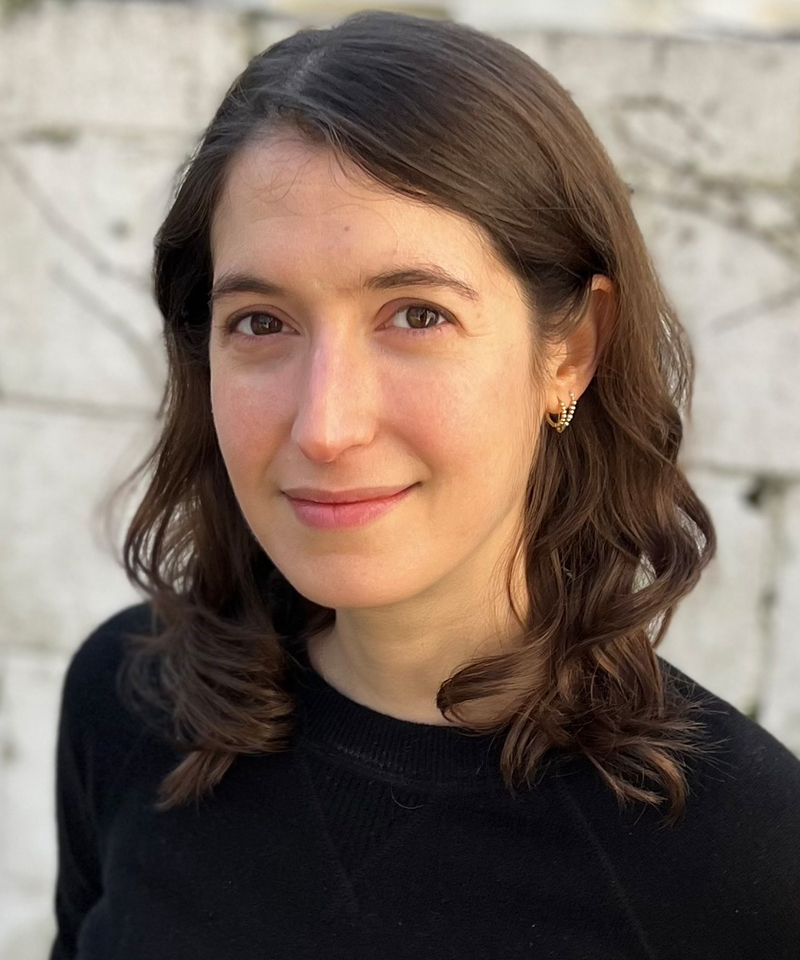 Expertise & Interests
International security
Military innovation
Gender
International relations
spindyck@sas.upenn.edu