Simeon Nichter
Associate Professor of Political Science at the University of California, San Diego
Simeon Nichter is an associate professor of political science at the University of California, San Diego. His research explores clientelism and corruption, with central reference to Latin America.
His book, Votes for Survival: Relational Clientelism in Latin America (Cambridge University Press), examines how and why citizens often play a key role in sustaining clientelism.  He has also published articles in journals including the American Economic Review, American Journal of Political Science, American Political Science Review, Comparative Political Studies, Latin American Research Review, Review of Economics and Statistics, and World Development.
Simeon Nichter recently conducted research on corruption as a Fulbright Scholar at Fundação Getulio Vargas in Brazil. Previously, he served as an academy scholar at the Harvard Academy for International and Area Studies, a postdoctoral fellow at the Center on Democracy, Development, and the Rule of Law at Stanford University, and a postdoctoral fellow at the Center for Global Development. Nichter received a Ph.D. in political science from UC Berkeley, an MPA in international development from Harvard Kennedy School, and a B.A. in economics from Carleton College.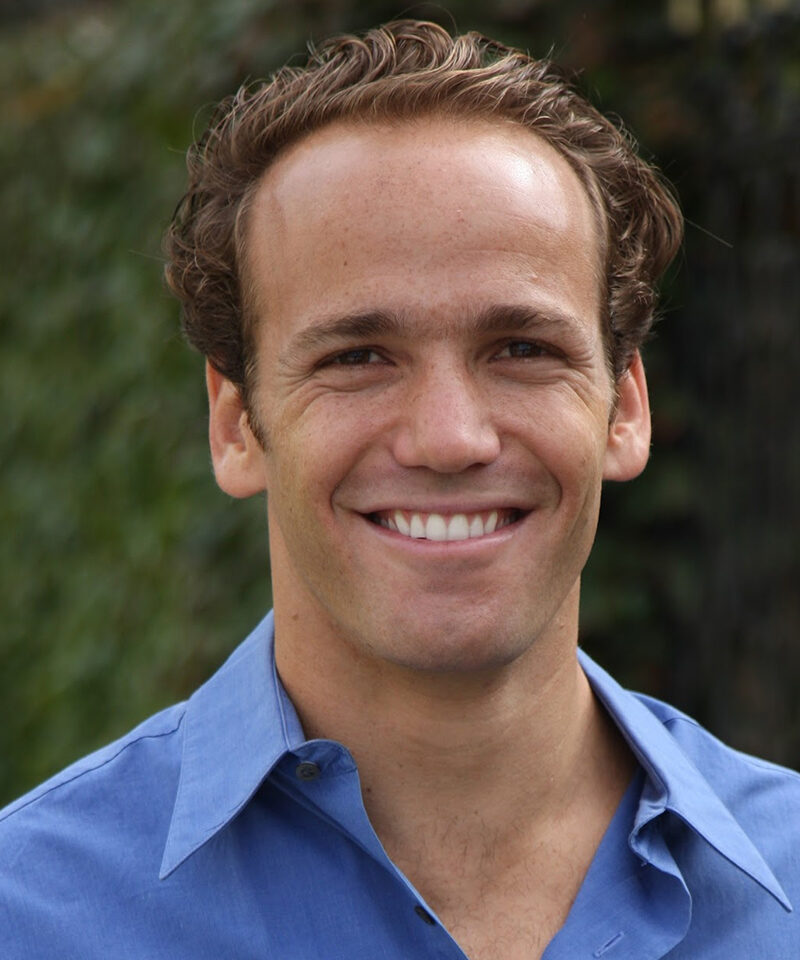 Expertise & Interests
Clientelism
Corruption
Latin America
nichter@ucsd.edu