Richard Matthew
Research Director for Climate Change and International Security
Professor of Urban Planning and Public Policy, UC Irvine
Richard A. Matthew is IGCC's research director for climate change and international security. He is Professor of Urban Planning and Public Policy and Director of Strategic Engagement for the School of Social Ecology at the University of California at Irvine. Matthew (B.A. McGill; Ph.D. Princeton) is also the inaugural Director of the Blum Center for Poverty Alleviation and Sustainable Development; a Senior Fellow at the International Institute for Sustainable Development; a member of the United Nations Expert Group on Environment, Conflict and Peacebuilding; a member of International Union for the Conservation of Nature's Commission on Environment, Economic and Social Policy and co-chair of its Task Force on Conservation, Migration and Conflict; and Vice-President of the Environmental Peacebuilding Association.
His research explores challenges at the intersection of three sets of variables: (1) nature loss and climate change; (2) poverty and inequality; and (3) disaster, displacement and violent conflict. His current research focuses on (a) environmental peacebuilding, (b) climate change and migration, (c) climate change and planetary health, and (d) the co-development of visualization tools using big data and local knowledge to provide practical hazard risk management support to communities that are highly vulnerable to flood and other extreme events.
Over the past twenty-five years, he has done extensive fieldwork in conflict and disaster zones in Cambodia, the Democratic Republic of the Congo (DRC), Eswatini, Malawi, Mexico, Nepal, Pakistan, Paraguay, Rwanda, and Sierra Leone. He served on UN humanitarian and peacebuilding missions in DRC, Rwanda, and Sierra Leone. He has given three TEDx talks and has been a featured storyteller on The Moth twice. He has recently participated in the World Bank's KNOMAD project, as well as the development of several whitepapers, including an IOM-led effort on environmental peacebuilding and another related to the Ecological Threat Register. He is an editor of the journal Environment and Security. He has over 200 publications including the 2021 Routledge Handbook of Environmental Security, and he was the lead author of the United Nations report From Conflict to Peacebuilding: The Role of Natural Resources and the Environment.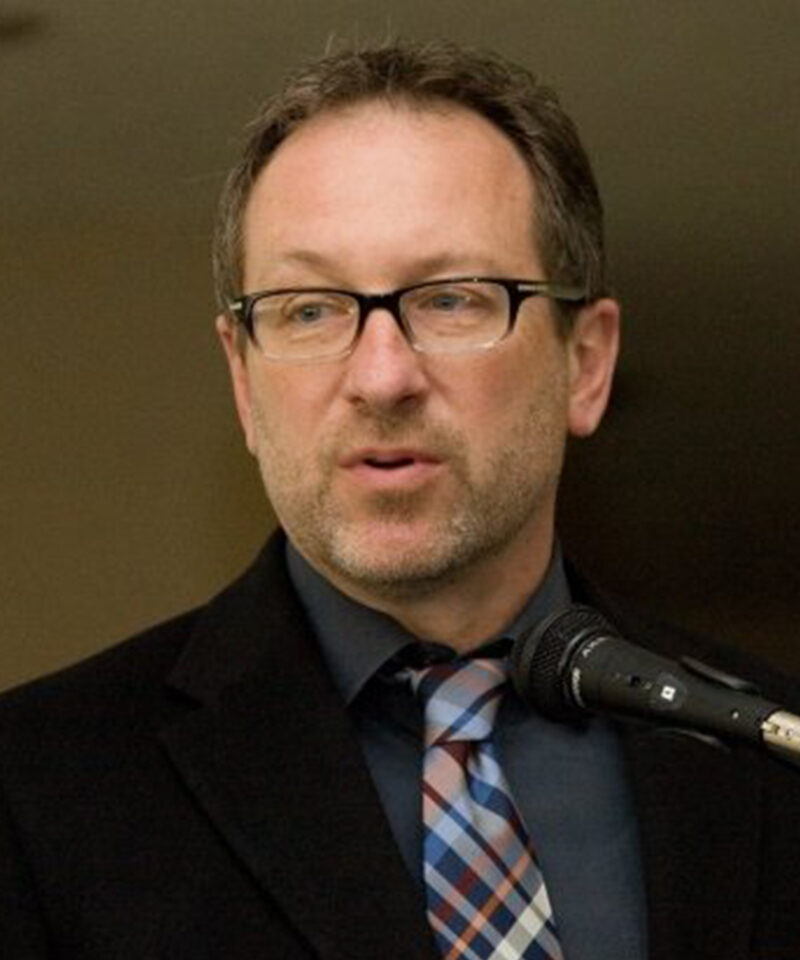 Expertise & Interests
The environmental dimensions of conflict and peacebuilding
Climate change adaptation in conflict and post-conflict societies
Transnational threat systems
rmatthew@uci.edu