Barry Naughton
Sokwanlok Chair of Chinese International Affairs at the School of Global Policy and Strategy
UC San Diego
Barry Naughton co-leads IGCC research Chinese science, technology, innovation, and industrial policy. He is the Sokwanlok Chair of Chinese International Affairs at the School of Global Policy and Strategy at UC San Diego, and one of the world's most highly respected economists working on China. He is an authority on the Chinese economy with an emphasis on issues relating to industry, trade, finance and China's transition to a market economy.
Recent research focuses on regional economic growth in China and its relationship to foreign trade and investment. He has addressed economic reform in Chinese cities, trade and trade disputes between China and the United States and economic interactions among China, Taiwan and Hong Kong.
Naughton has written the authoritative textbook "The Chinese Economy: Transitions and Growth," which has now been translated into Chinese. His groundbreaking book "Growing Out of the Plan: Chinese Economic Reform, 1978-1993" received the Ohira Memorial Prize, and he most recently translated, edited and annotated a collection of articles by the well-known Chinese economist Wu Jinglian. Naughton writes a quarterly analysis of the Chinese economy for China Leadership Monitor.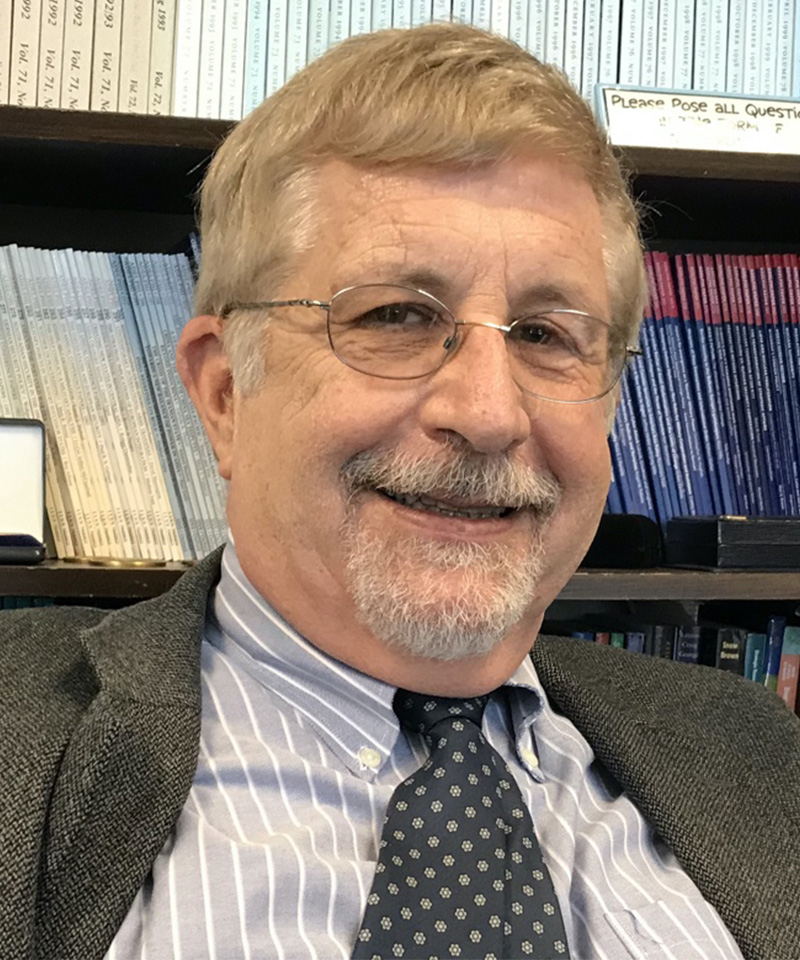 Expertise & Interests
China
Economics
Economic reform
bnaughton@ucsd.edu