China's Turning Point: Reviving Industrial Policy, 2006-2013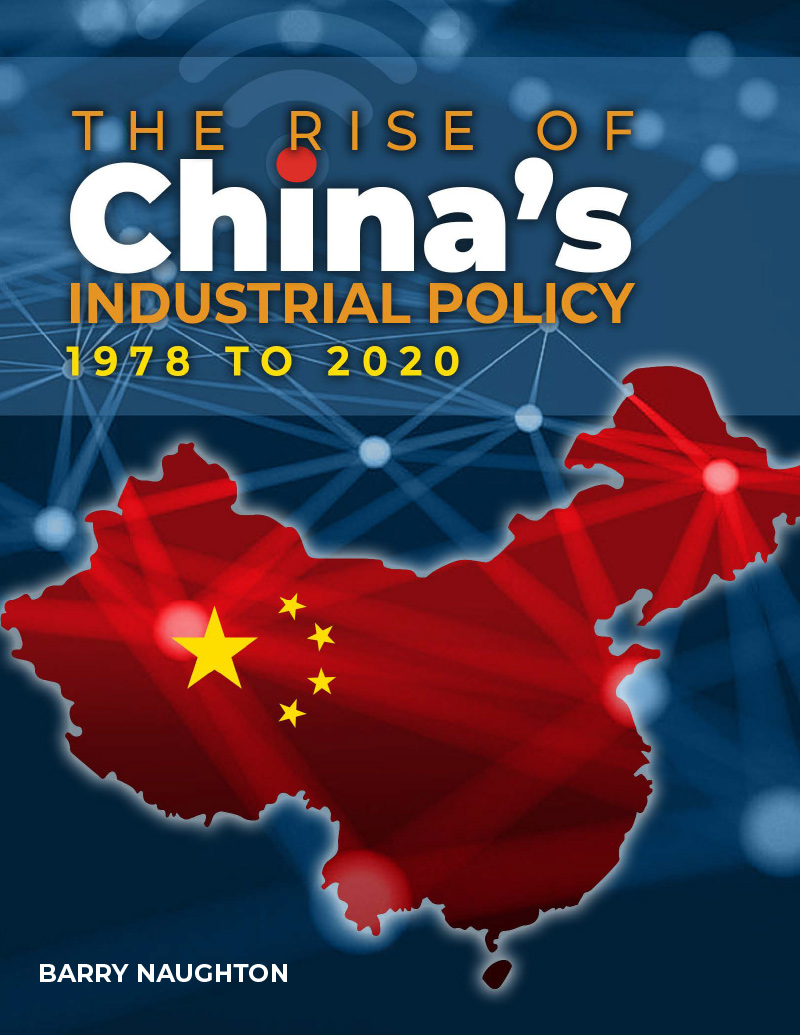 Click here to read Chapter 3 of Barry Naughton's The Rise of China's Industrial Policy: 1978 To 2020.
This essay by IGCC affiliate Barry Naughton describes the gradual turn to techno-industrial policy that was initiated by Wen Jiabao shortly after he became premier in 2003, but was first formalized as policy in 2006. He describes how China's unprecedented national commitment to running sectoral industrial policies—known as strategic emerging industries—was formed in the wake of the 2008 global financial crisis.
From the essay:
"The Chinese approach to industrial policy made a 180 degree turn after 2006. … For China, this was the 'lesson' of the GFC [global financial crisis]: robust and decisive government intervention could and should complement the market economy. Both the policy orientation and the resource commitment had by this time changed completely from what it had been a decade earlier."
This essay appears as a chapter in The Rise of China's Industrial Policy: 1978 To 2020 (2021, UNAM).
Barry Naughton co-leads IGCC research on China's Science, Technology, Innovation, and Industrial Policies, and is So Kwanlok Professor at the School of Global Policy and Strategy at UC San Diego.